Wind Farm Inspections Palm Springs, California.
City Light Trails Long Exposure
Shooting with the Osmo Pocket #LightTrails
Golden Sunset Lake Gaston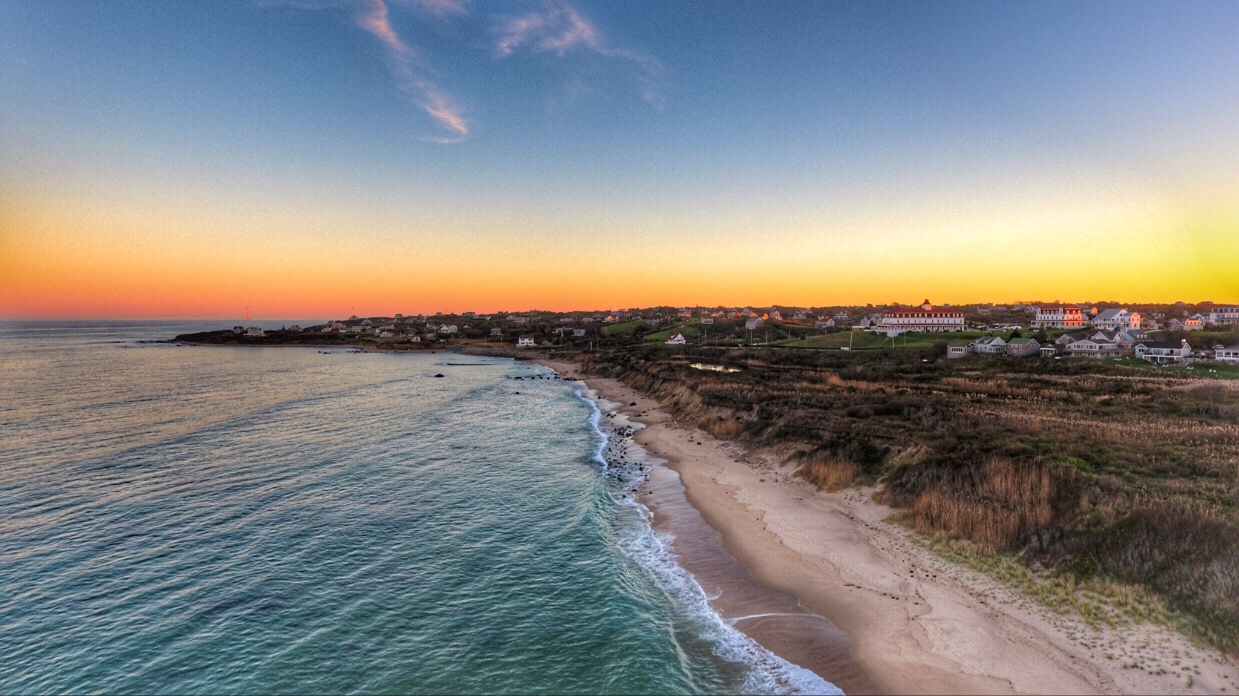 Block Island Sunset
Flying the Inspire 1 Pro over Block Island
Brooklyn Sunset with DJI M600 in the distance
Block Island Beach
Top Down with the DJI inspire 1 Pro X5 Camera! DJI Staff Pick on SkyPixel.com.
First Landing State Park along the Chesapeake Bay
AirCamOne 2017 New York Rangers Playoffs
New York Knicks 2017 Production Team and Knicks City Dancers!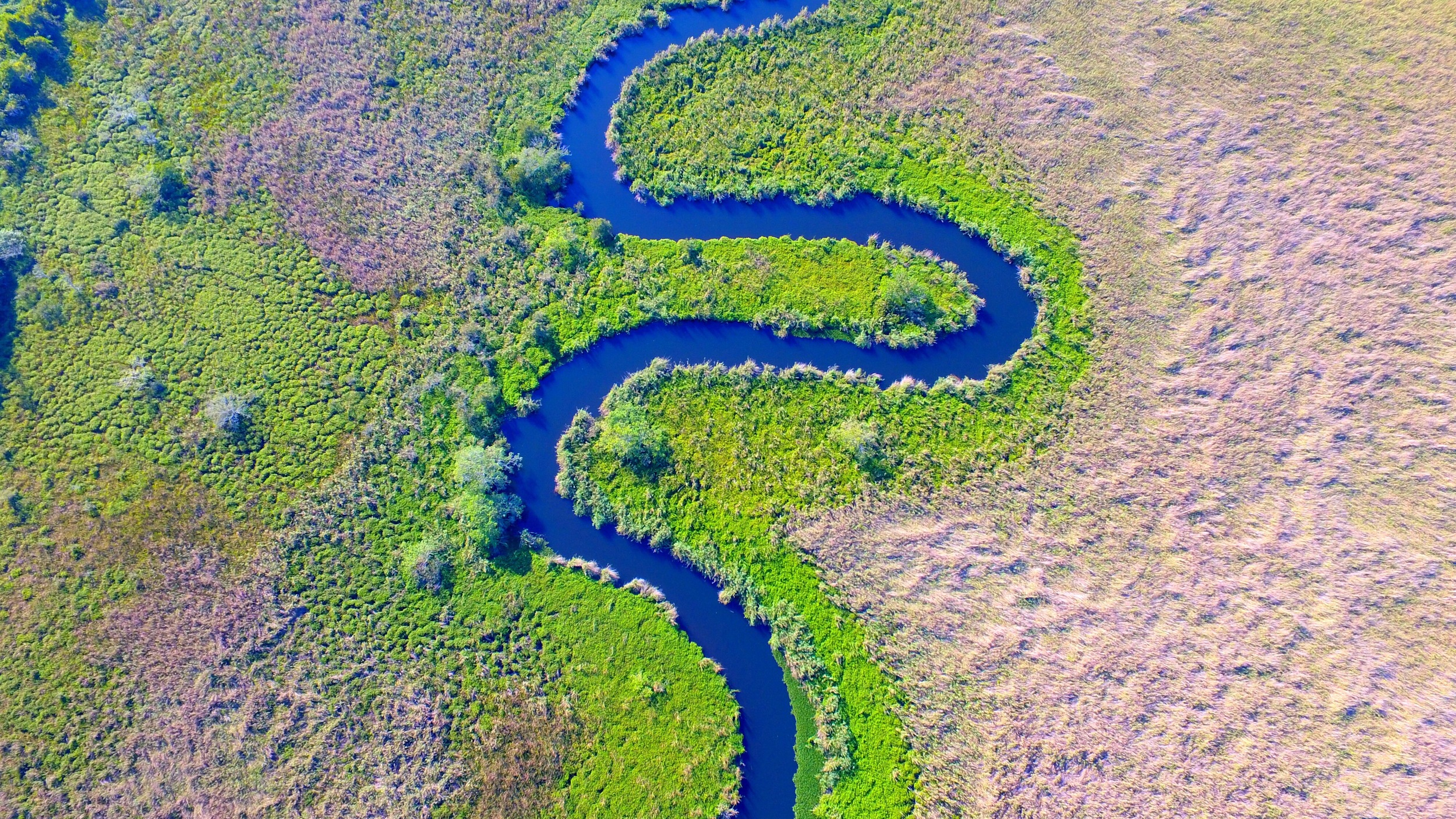 Nayarit Mexico
Brooklyn Development
Strongbow Hard Apple Ciders Presents: Swale
AirCamOne at Madison Square Garden
Ultralight helium filled airorb with Gopro Hero4 and Connex Mini
Cadillac Full Spot with Drone Aerials
212 Fifth Ave. Penthouse
212 Fifth Ave.
Friends on Little Island
Inspire 1 Pro Block Island
Virginia Beach Town Center
Block Island Wind Turbines
Filming our Nation's First Offshore Wind Turbine with the DJI Global Inspire 1Pro.
Freefly Alta 6 With Red Dragon 6k
Inspire 1 flies at Bauer Compressors in Norfolk, VA.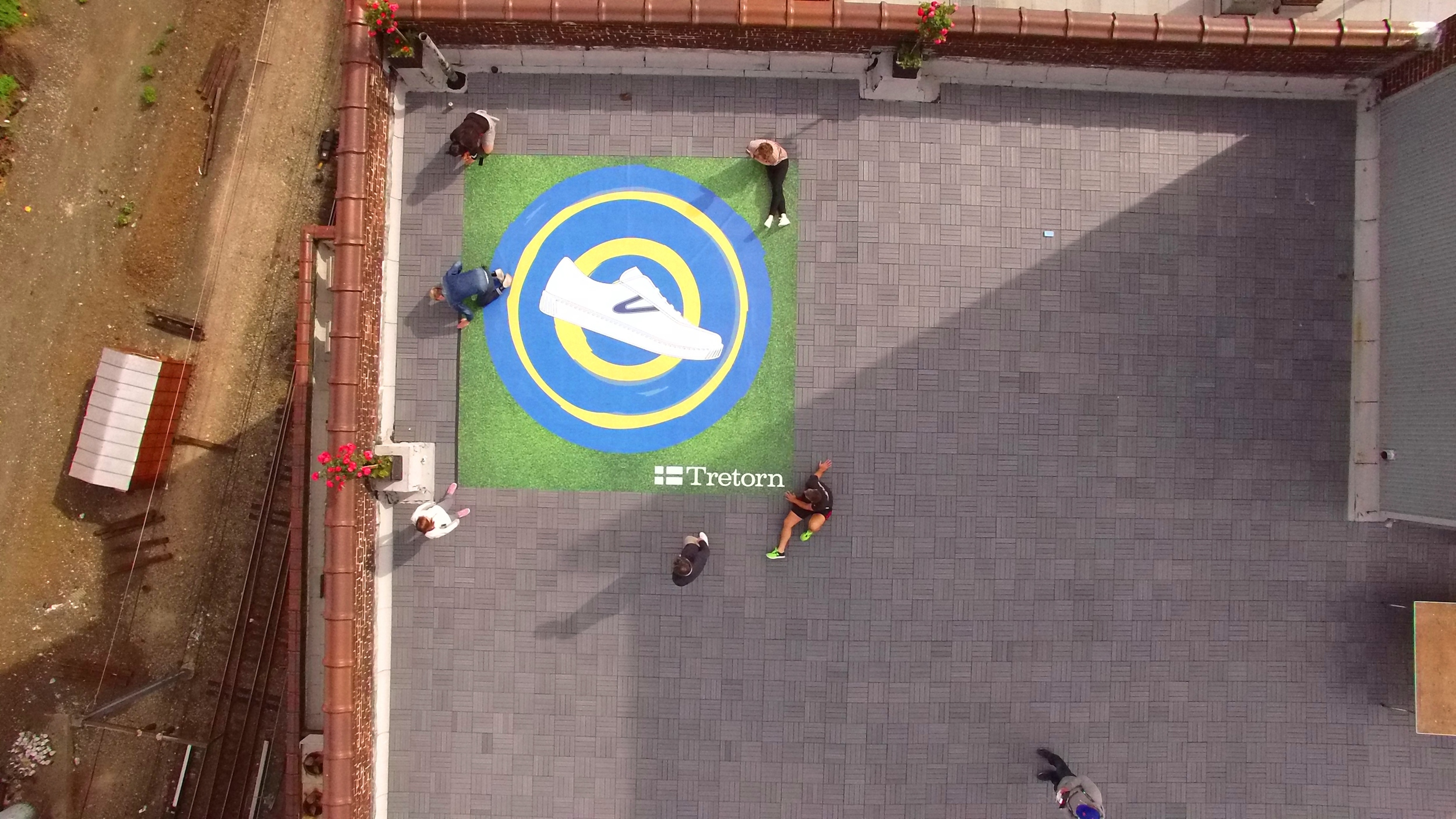 Tretorn Tales
Delivering Tretorn Nylite Sneakers to Fashion Bloggers in NYC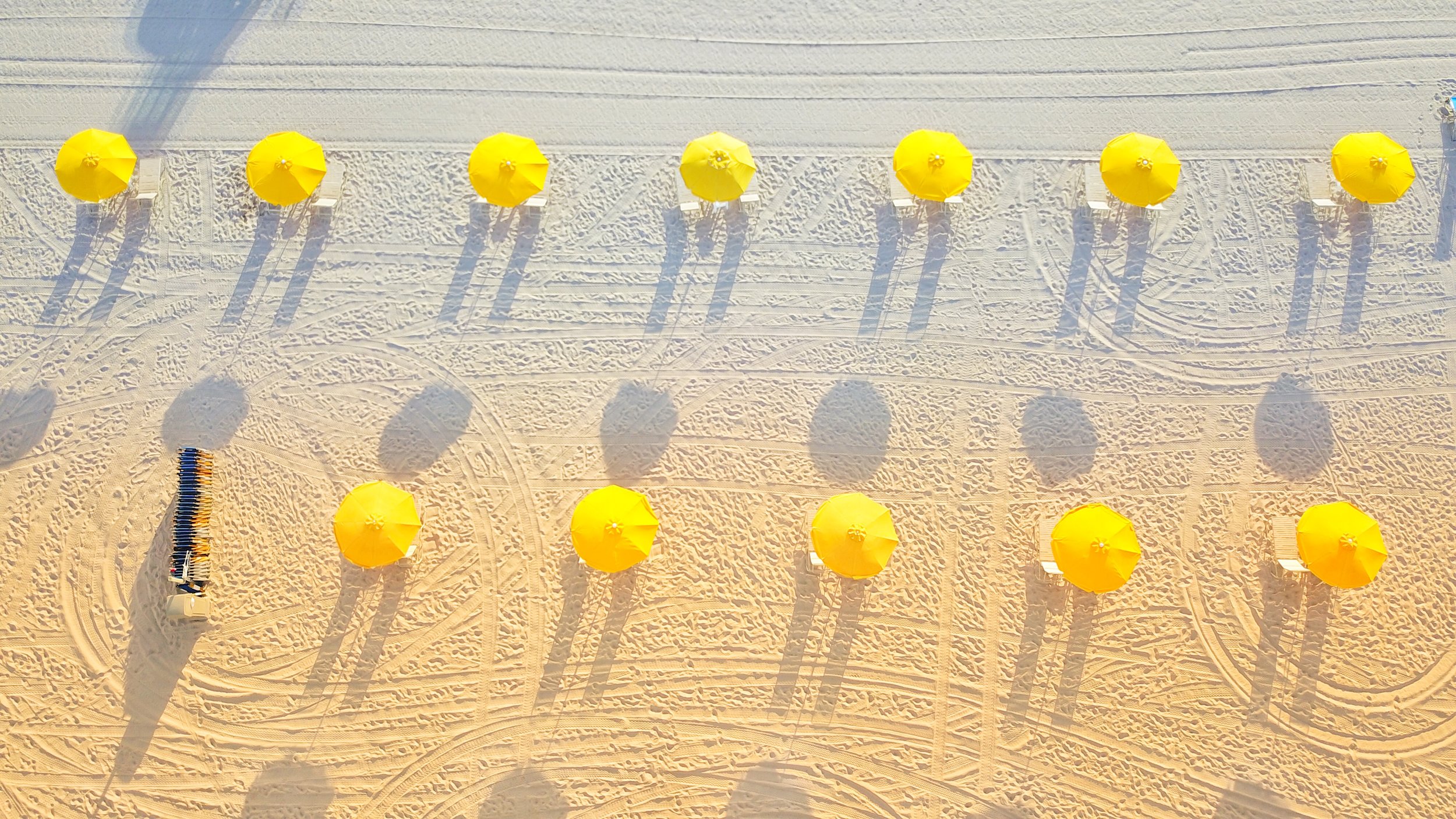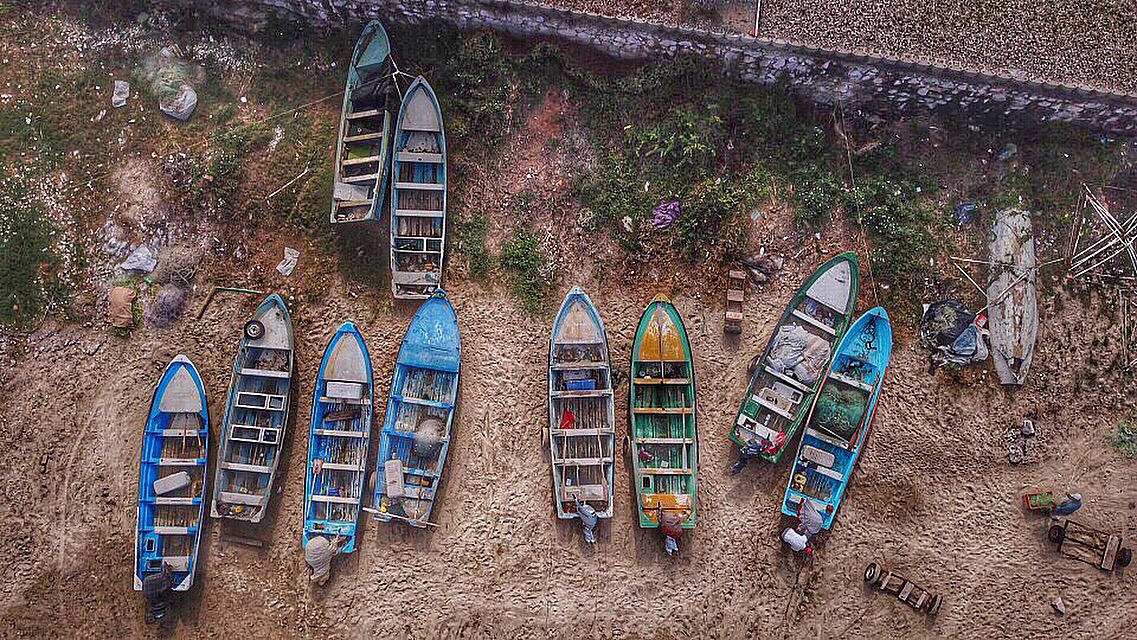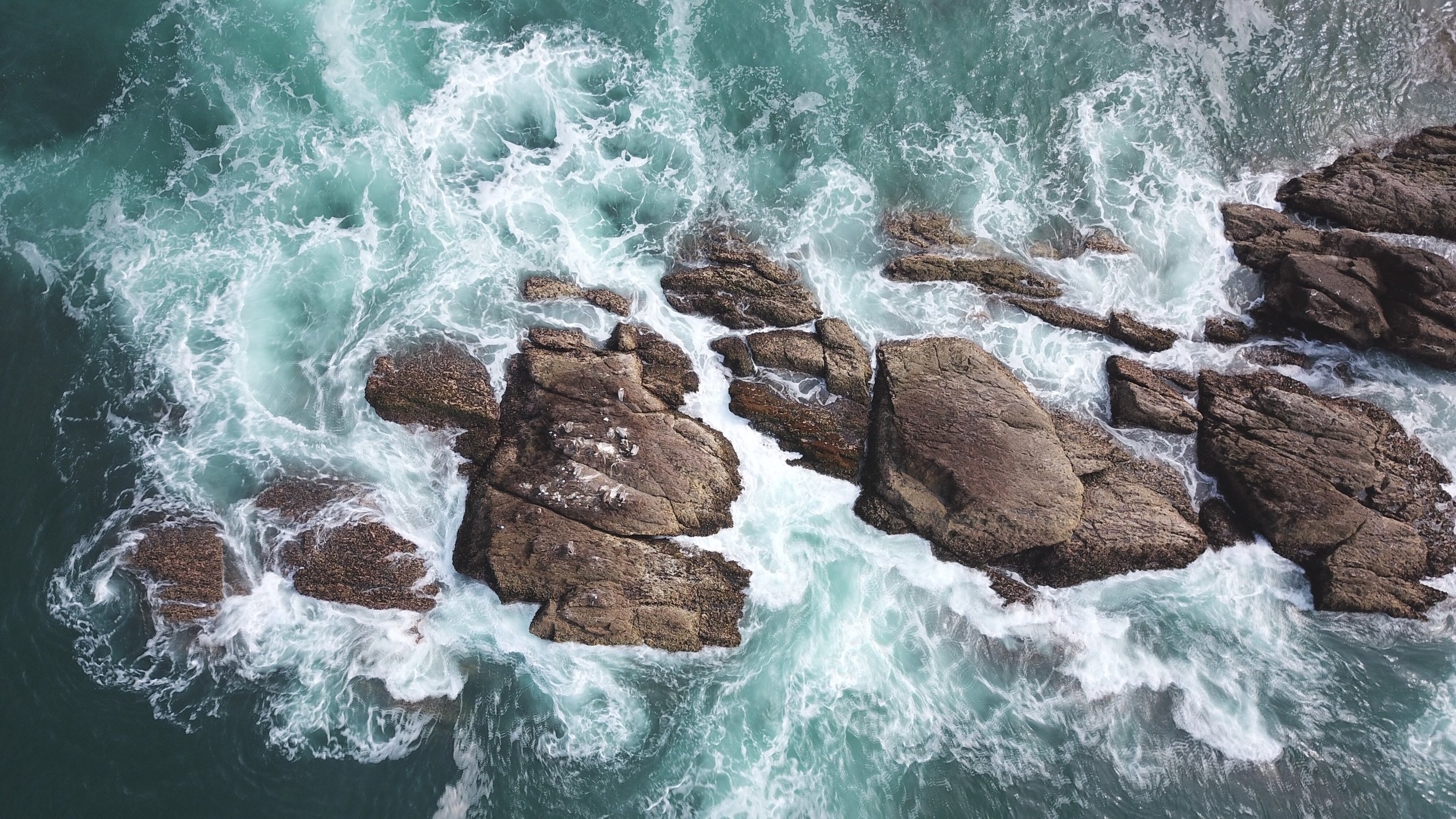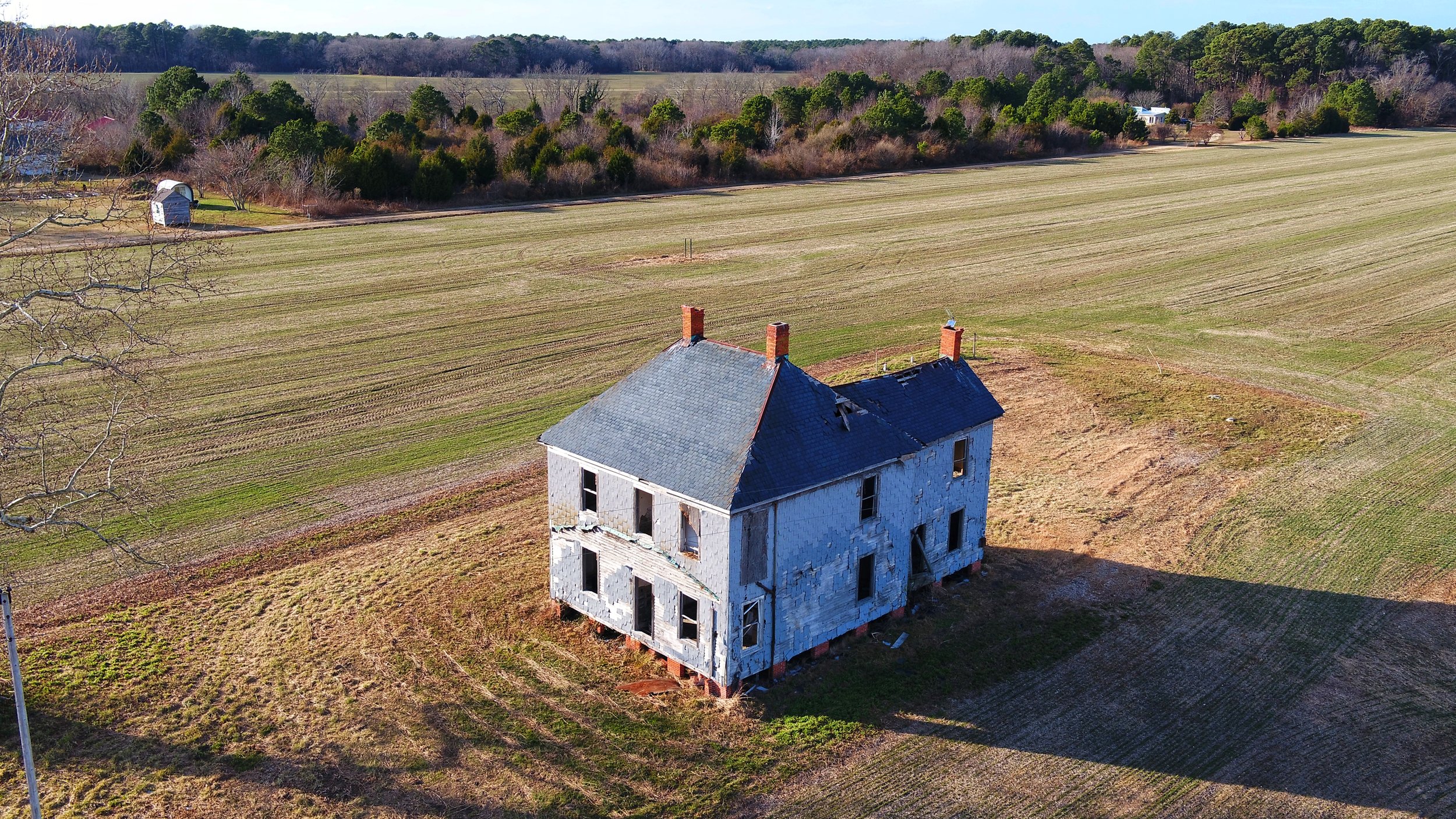 NC sunset after Hurricane Florence
Creative